To mark the DNA of Japet's solutions and values, we have imagined a film that invites the public into a futuristic and luminous universe.
In this film, the solution is used by a practitioner and his patient in a setting where the plexiglass draws a space of rehabilitation.
Through this choice of shapes and materials, we position the product as an elaborate technological object, where a solar light gradually brings the optimistic touch impregnated in the approach of Japet.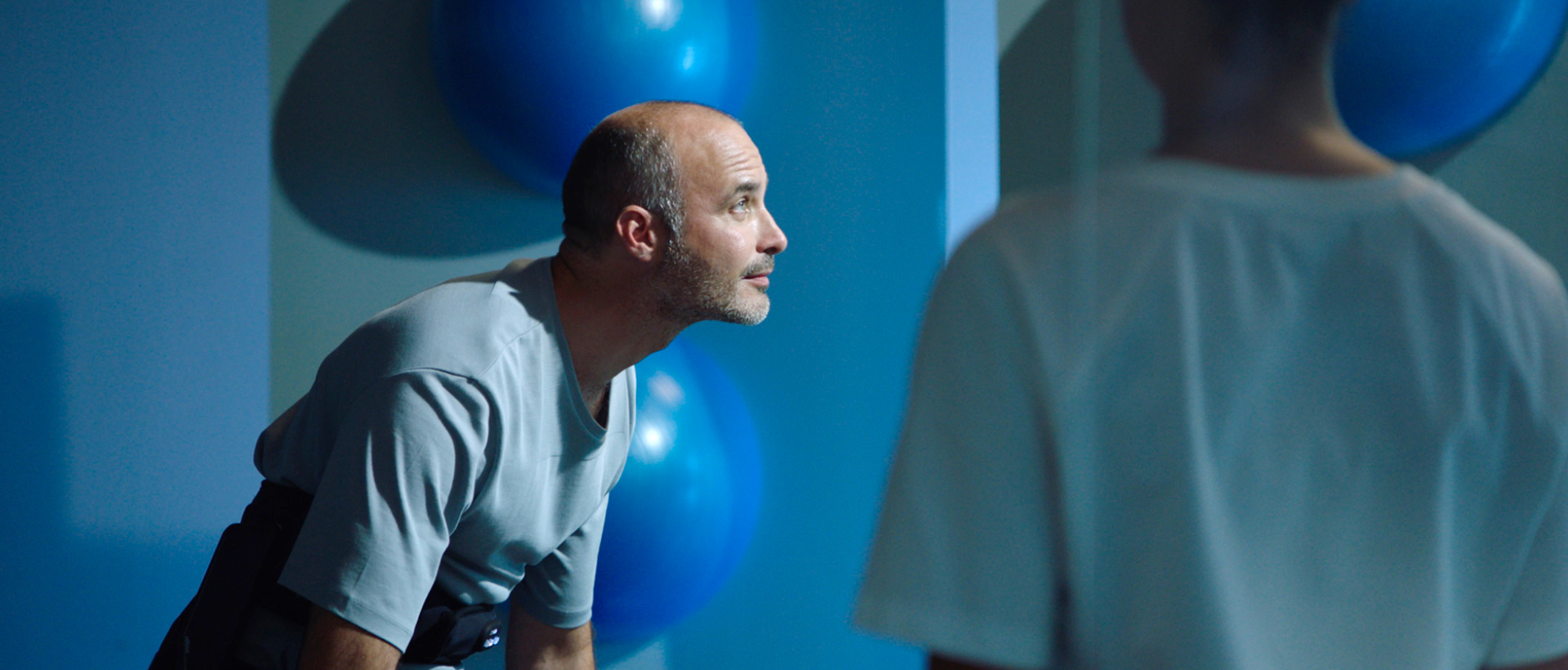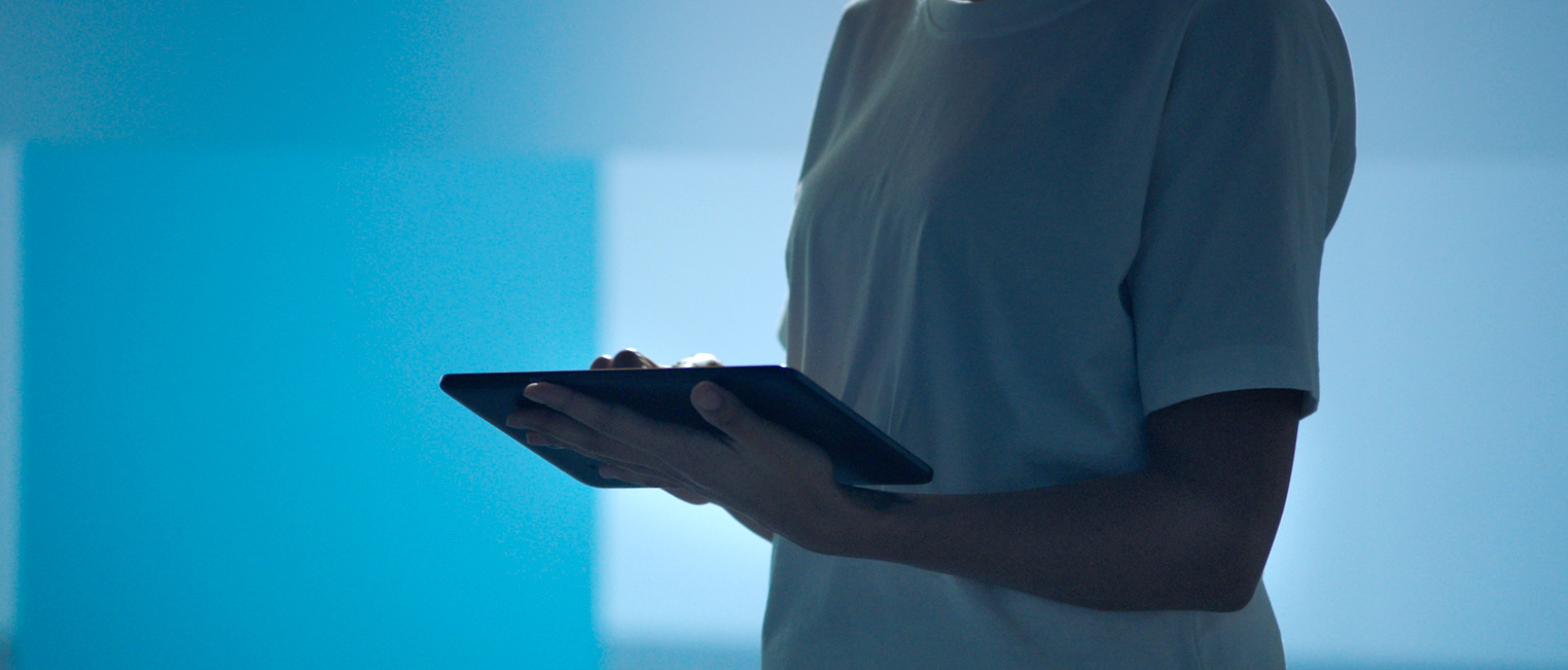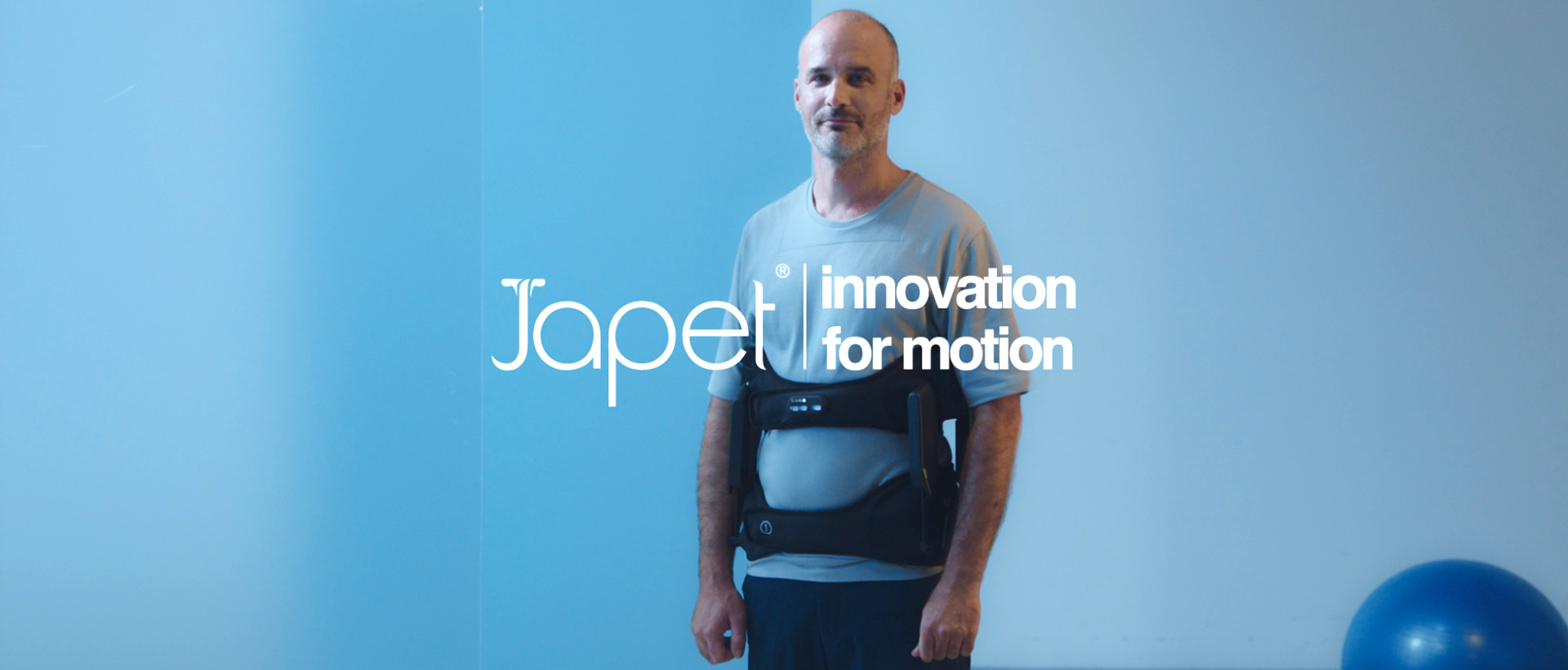 PRODUCTION Atelier / ADVERTISER Japet / PRODUCER Anthony Rodrigues / ART DIRECTOR Bibarr / DIRECTOR Valentine Chauvin / COMEDIANS Jérôme Baelen x Prisca Kwaning / VOICE OVER Edward / CONSTRUCTION Bibarr / GRIP Quentin Heems / MAKE UP Gaëlle Mennesson / DOP Bibarr / CAMERA ASSISTANT Théophile Rausch / GAFFER Ludovic Pollet / BEST BOY Antoine Bureau / POST-PRODUCTION Atelier / GRADING Théophile Rausch (Les Films du Périscope) / MIX Studio VOA