It took a film to celebrate the 21 years of this famous brand.
It's in a book that the story is told. A great book, where each page tells a chapter of history through creative tips.
As we like the challenges, the book was created in two days. Actually, more like a fake book because on each page, crazy stuff happens that it's not even possible in a real book.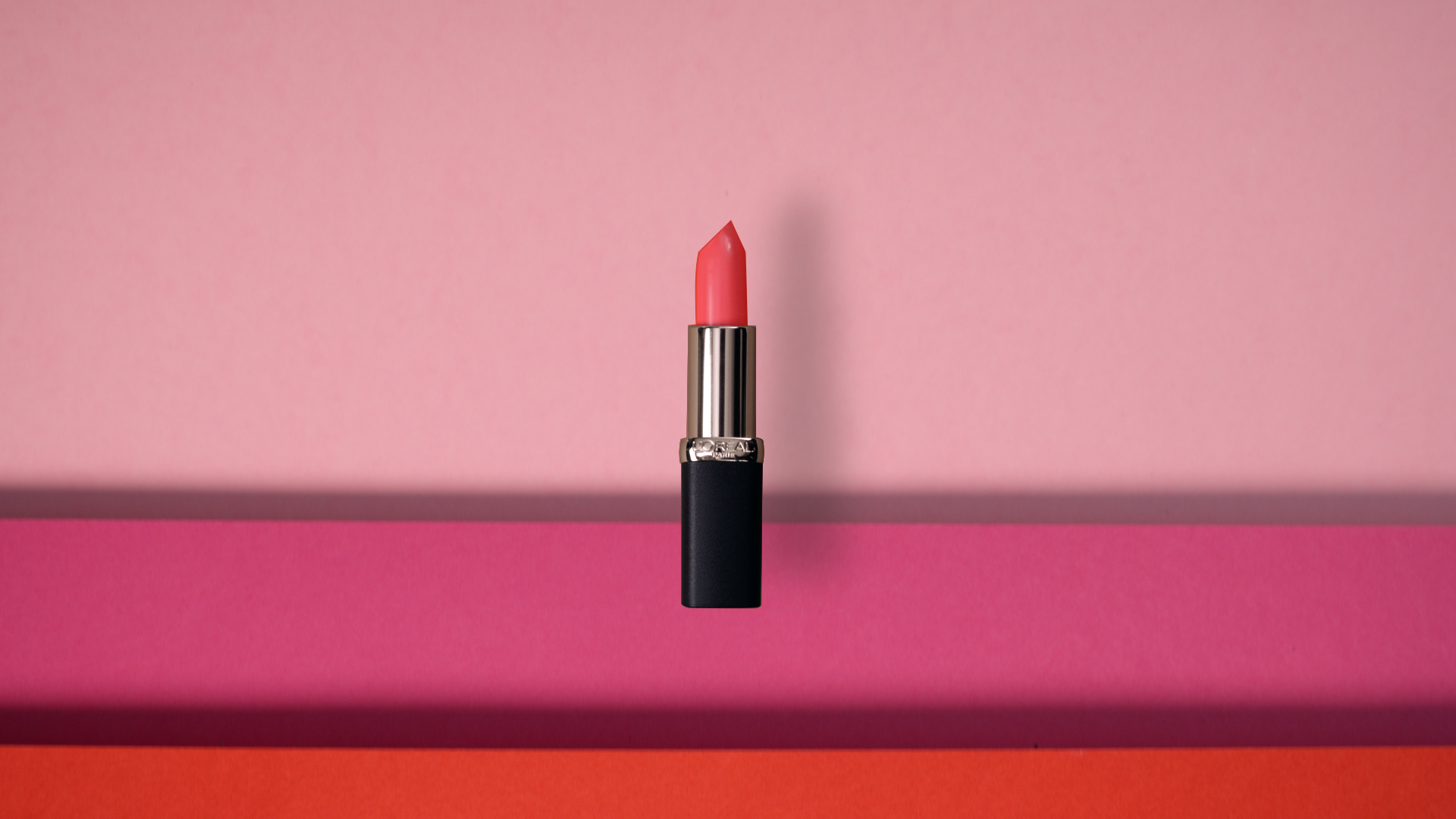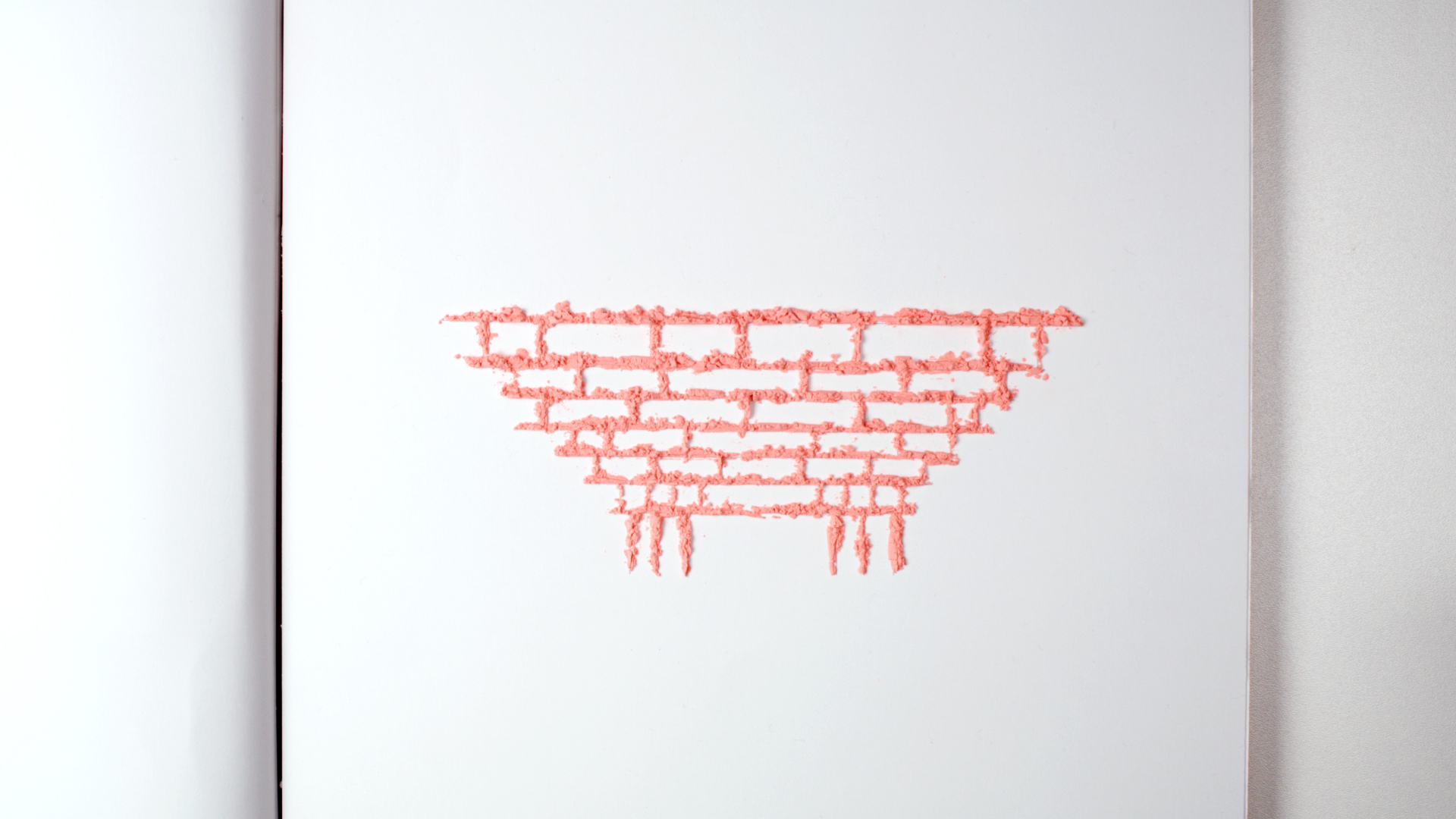 PRODUCTION Atelier / AGENCY Orès Group / ADVERTISER L'Oréal China / VISUEL DESIGN Bibarr / PRODUCER Anthony Rodrigues / DIRECTOR Valentine Chauvin / MODEL Catherine Chavatte / PROPS Lola Delbec / CONSTRUCTION Lola Delec x Bibarr / MAKE UP / MANICURIST Séverine G / DOP Bibarr / CAMERA ASSISTANT Théophile Rausch / GAFFER Ludovic Pollet / BEST BOY Perrine Boetsch x Paul Lossy / POST-PRODUCTION Valentine Chauvin / GRADING Théophile Rausch (Les Films du Périscope) / THANKS TO Alive Tournage.