We imagined the film « Voyage quotidien ». A timeless and minimalist film.
Switch on Odyscent and let the ingredients transform the space.
To make this film, we played the interior designers by designing and creating this fresh and elegant world, where the design of Odyscent is enhanced by a palette of felted and copper colors. From the bed to the steps, we invented, designed and installed all the decor to make way for the trip.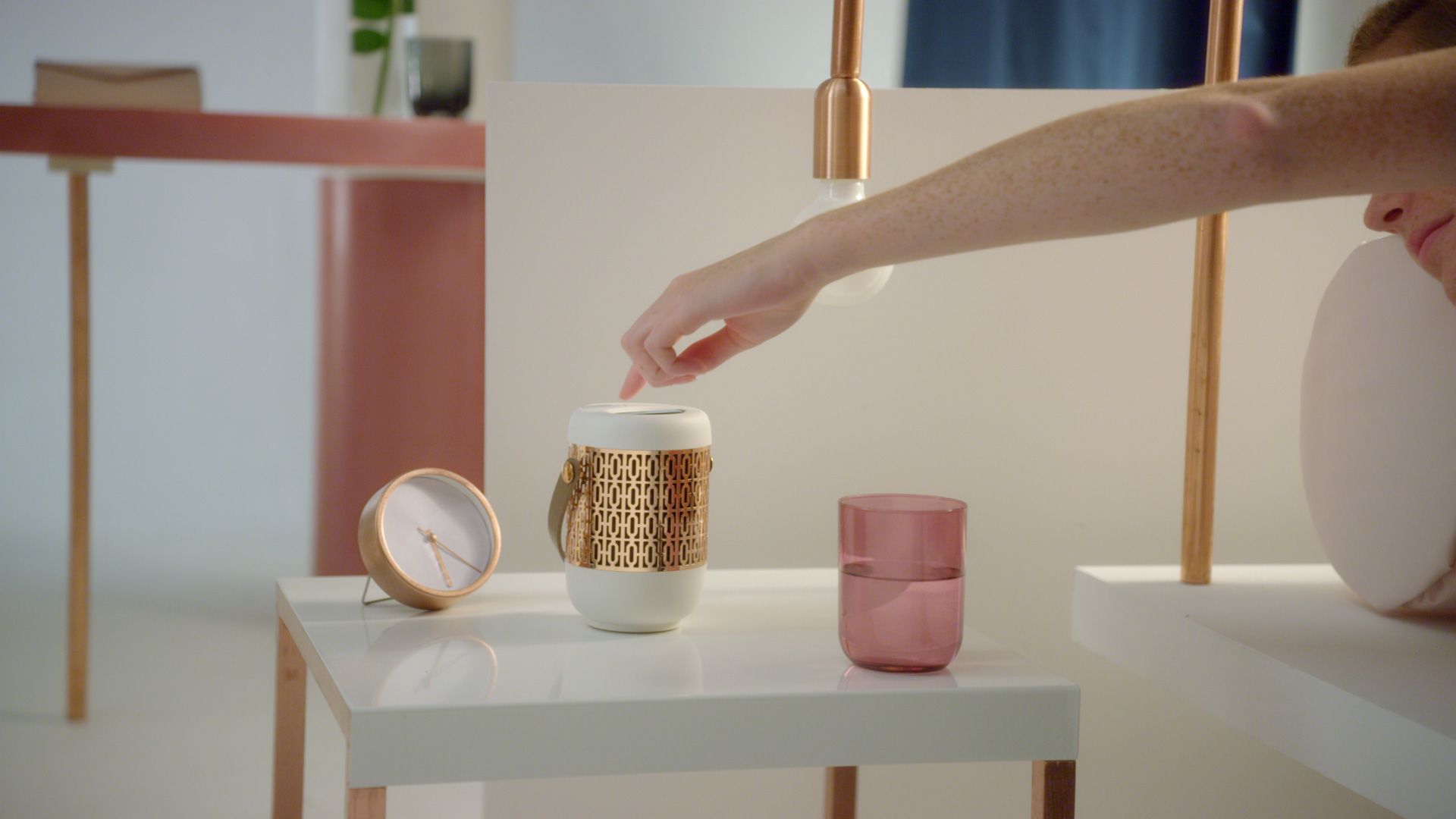 ANNONCEUR Scentys / PRODUCTION Atelier / DIRECTION DE PRODUCTION Anthony Rodrigues / RÉALISATION Valentine Chauvin / MODÈLE Joséphine Beharel / DIRECTION ARTISTIQUE Lola Barselona x Bibarr / CONSTRUCTION Marco Tallu x Prudence Barthélémy x Ludovic Pollet x Bibarr / ACCESSOIRES & STYLISME Lola Barselona / MAKE UP Yoana TG / CHEF OPV Sebastien Cros / CHEF ÉLECTRO Léo Petit / ÉLECTRO Brice Tupin / POST-PRODUCTION Valentine Chauvin